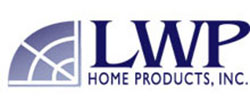 5401 3rd Ave, Brooklyn, NY 11220
Mon-Fri: 8:30 am-6 pm
Sat: 9 am-4:00 pm
Sun: Closed
LWP Home Products carries a complete line of awnings in materials such as aluminum, poly-carbonate, stationary fabric, and retractable fabric. Our retractable awnings are engineered with the finest components from Germany. We also manufacture carports as well as screened-in rooms.